"I have known Joanne D'Arcangelo for 15 years, and in that time have come to depend on her savvy intelligent and practical approach. Joanne advised the John T. Gorman Foundation as we created our first 5 year plan and then partnered with us over the years to support grantees as they navigated complex issues. She is my go-to when I need someone who not only thinks strategically about how to approach work but also knows how to make those ideas a reality. She is practical and beyond competent."

— Nicole Witherbee, President & CEO, John T. Gorman Foundation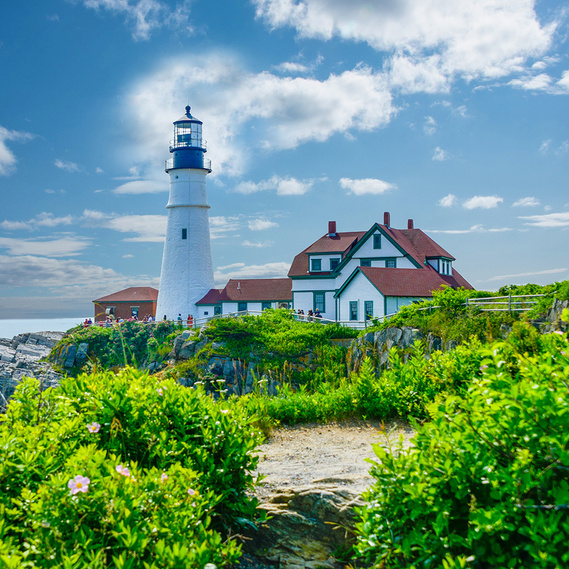 Why Leadership Coaching?
Leadership requires courage, endurance, and a continuous hunger to learn, adapt, and innovate. And in these turbulent and unstable times, the world is expecting even more of you. Whether you're an executive director, team manager, entrepreneur, social justice warrior or political activist, JD'A Coaching & Consulting can help.
Perspective & Guidance
Leadership Coaching can provide the experienced perspective, objectivity, and the guidance you need to:
Navigate organizational and strategic challenges.
Operationalize your plan to drive transformation and have real-world, sustainable impact.
Hone your leadership skills to maximize your own and your team's potential to advance meaningful change, not just manage operations.
Why Joanne D'Arcangelo?
Joanne offers confidential guidance and a customized curriculum, developed in partnership with the client, to learn practical and actionable leadership strategies that will empower you to lead effectively and in alignment with your values and mission.

If you are ready to get started, or just to learn more, Let's talk about how we can work together to reach new heights!